Cot Mattress Buying Guide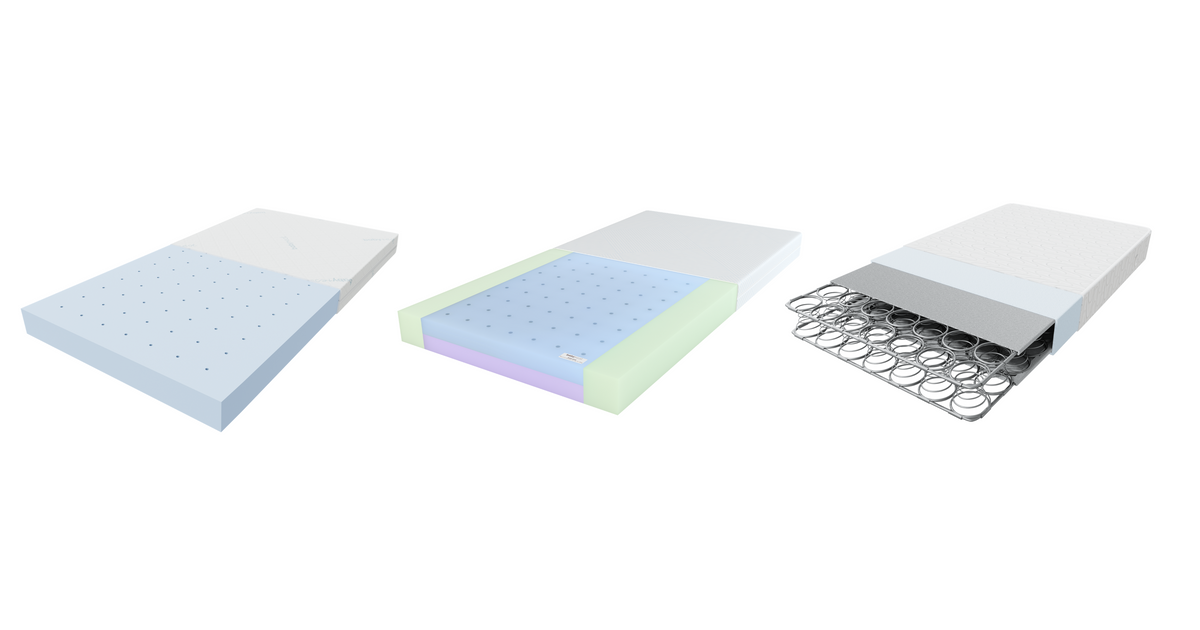 Babyrest now has three cot mattress options available. To assist you in choosing the best mattress for your newborn baby, we've put together a handy chart to show the features and differences.
We believe the cot mattress is the most important purchase you will make for your newborn. Your cot mattress needs to be safe, comfortable and supportive. We've put together some useful information in the following articles to help you make this important decision.
How do I know what is the best cot mattress?
Cot Mattress: Foam or Innerspring?
Should I buy a foam cot mattress? Dispelling common misconceptions
Learn more about each of the mattresses here:
Babyrest Duocore Bamboo Cot Mattress
Deluxe Innerspring Cot Mattress
Anstel has a team of passionate expert representatives. Get in touch with us today with any questions about nursery sleep essentials.  
Shop the Babyrest 'made in Melbourne' range: 
Keep reading: