Will the Cybex e-Priam still work if the battery is flat?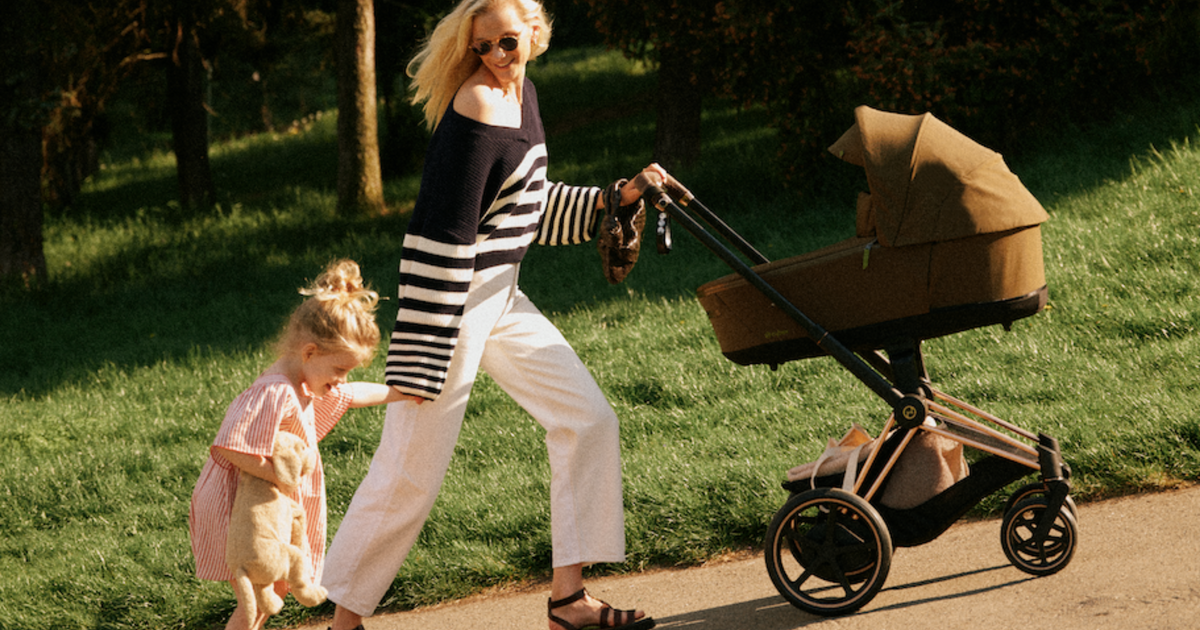 A pram so smart it has its own app, the Cybex e-Priam has been making waves worldwide since its launch in August 2020. 
Parents who live in not-so-flat areas of town are loving the intuitive drive e-assist features on uphill, downhill and uneven surfaces. Using smart sensors in the handlebar that detect resistance, it communicates with electric motors on the wheels to increase power or brake as required.  
Earlier this year, Cybex added an even more ground-breaking feature which all parents can appreciate: a hands-free rocking function to help you soothe your baby. With a touch of a button on the app, your e-Priam moves back and forth in a gentle rocking motion, without you even needing to touch the pram.   
However, as a battery-operated device that requires recharging, you may be wondering what would happen if the battery of either the pram or your phone (if operating the app) went flat while you were out and about. 
The good news is that without power, the e-Priam simply functions like a regular Priam, which you can push around like normal. So whether you choose not to switch the power button on, or you run out of battery along the way, you will still be able to get from A-Z without interruption.  
How long does the e-Priam battery last?  
The e-Priam's battery runtime depends on a range of factors, from load (such as a child's weight and basket load), to distance, to the surface's characteristics (including incline and terrain). Essentially, the harder the pram 'works', the sooner you'll need to recharge it. 
According to Cybex, "In fair conditions (flat terrain with short hills and a few uneven surfaces, an outside temperature of approximately 20˚C, a load of 9–10 kg) the battery will last for approximately 45 km. In difficult conditions (outdoor terrain with short hills and many uneven surfaces, an outside temperature of approximately 10–20˚C, a load of 15 kg) the battery will last for approximately 20 km." 
In short, if you were to engage the e-Priam's motors for an hour a day on your daily outings or walks, you would typically have about 20 days' worth of use before it would need charging again.  
These are just guidelines, and could vary due to a range of variables, including the condition of the battery. Once the battery is low, simply recharge until the green light on the charge appears, which is typically around six hours. 
What happens if the battery goes flat?  
If you forgot to check your e-Priam's battery level before you left home and it suddenly dies, don't worry – you won't be stranded! When the battery dies it will simply act as a regular Priam without electronic motors. 
This also means that your e-Priam will remain functional in the event that you misplace your phone or your phone battery dies. All of the e-Priam's functions can be used app-free using the buttons by the wheels, with the exception of the rocking function. 
Learn more about the Cybex e-Priam here → 
Parenting isn't easy, but this is... 
Anstel has a team of passionate expert representatives. Get in touch with us today with any questions about prams and other baby essentials.  
Further reading: