Working towards a safe sleep future for Red Nose Day 2022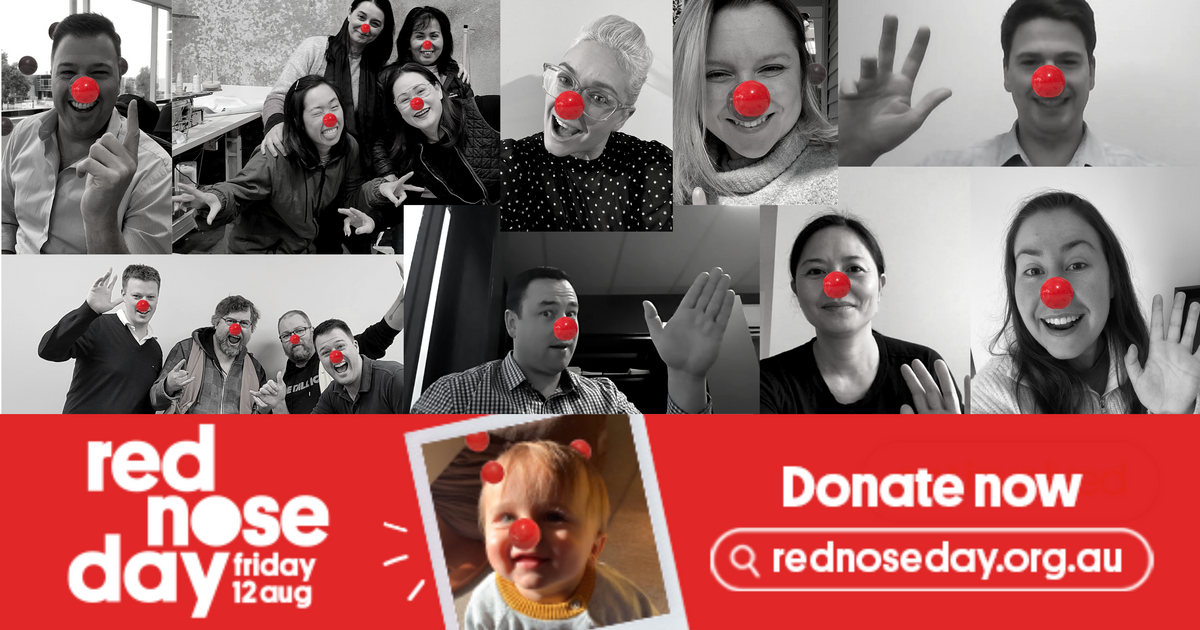 On Friday, 12 August 2022, the Anstel team got 'silly for a serious cause' as we donned our red noses and showed off on our best goofy expressions for the annual Red Nose Day.  
Australia's leading safe sleep authority, Red Nose is an independent not-for-profit organisation that seeks to reduce the heartbreakingly high number of babies, toddlers and pre-schoolers who die suddenly every year.  
Over the last 30 years, Red Nose Day has increased awareness of the preventive measures parents can take to help keep their little ones safe while they sleep, resulting in an awe-inspiring 85% reduction in sudden infant deaths. 
As parents ourselves, nothing is more important than the safety of your little one, especially while they sleep. This mindset is also shared by one of our most popular brands, Babyrest, which has spent the last 40 years developing the highest quality safe sleep nursery essentials for Aussie families. 
That's why we were proud to get behind Red Nose Day.  
This year, Red Nose Day has almost reached their goal of raising $800,000 to help fund vital safe sleep research. With your support, we were proud to contribute to this figure by donating 5% of all profits for Babyrest sales between 12th and 19th August 2022 to Red Nose Day.  
As a result of everyday families supporting this campaign year after year, Red Nose is able to continue their tireless efforts in keeping little ones safe and supporting grieving families.  
But there's more work to be done.  
We invite you to join us and donate to this fantastic cause so we can all witness the day the number of infant sleep-related deaths drops to 0. 
As we mark another successful Red Nose Day off the calendar, we encourage you to take a moment to learn more about the inspiring work that Red Nose does and familiarise yourself with their free safe sleeping resources. 
Until next year! 
Discover our blogs about safe sleep that reference Red Nose research: 
Read all of our blogs about sleeping →