• Next Day Despatch
• Live Order Tracking
• Free Shipping over $150 | Flat rate $12
  excludes Furniture & Large/Bulky items
  Shipping policy →
• Next Day Despatch
• Live Order Tracking
• Free Shipping over $150 | Flat rate $12
  excludes Furniture & Large/Bulky items
  Shipping policy →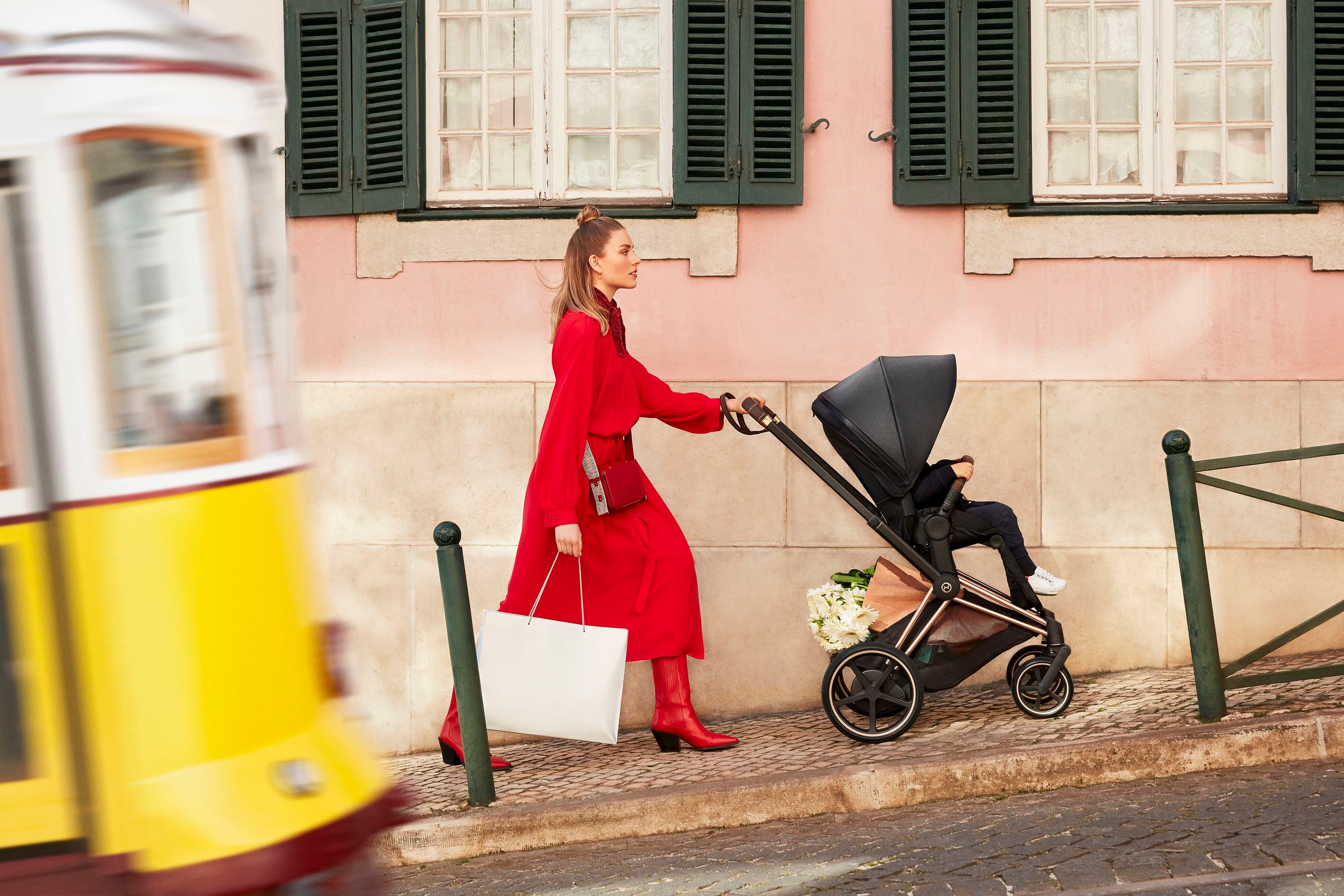 About Cybex
Established in 2005, CYBEX is globally renowned for iconic design, innovative technology, easy functionality, and superior safety features.
Headquartered in Germany, CYBEX products bear the signature values in design, engineering & quality that we know and love.
CYBEX takes a fresh approach by designing products for parents while pushing the boundaries that often separate safety, design and function. The unique range of prams & strollers, car seats and highchairs are not only safe, but perfectly adapt to the demanding lifestyles of today's parents.